IJCOPI aim is to provide a forum for the dissemination and discussion of combinatorial optimization problems and informatics. It also carries a prestigious selection of top quality, refereed articles with the emphasis on new problems, methods, techniques and algorithms to solve the combinatorial optimization problems.
IJCOPI is an open access and green journal on subjects related to the Combinatorial Optimization Problems and the Informatics. IJCOPI is part of the eco-friendly community with the publications by means e-publication mode. A peer review process ensures the content´s validity and relevance.
IJCOPI has a quarterly frequency and IJCOPI publishes in the following periods of time:
1.-January-April
2.-May-August
3.-September-December.
Indexing and abstracting: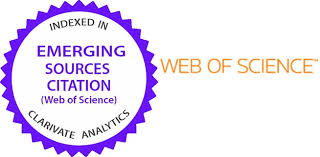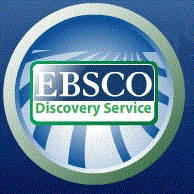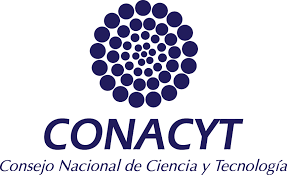 Plagiarism and Self-Plagiarism
All work in the paper should be free of any plagiarism:
1.-Literal Plagiarism. The copy and paste the text from the Internet, Books, others papers with o without a few alterations.
2.-Intelligent Plagiarism.
2a)Text Manipulation. The lexical and syntactical paraphrasing (or summarising) is the replace with synonyms/antonyms, short phrases to change the appearance but not the idea of the text.
2b) Translation. Translated plagiarism includes automatic translation and manual translation.
2c) Idea Adoption. Idea Adoption refers to the use of other´s ideas such as results, contributions, findings and conclusions.